I was so excited to meet Fatema and Zack to shoot there engagement sessions, and they definitely didn't dissapoint! Check out what a beautiful couple they are! They have such great style! Can't wait to see what their wedding will turn out like!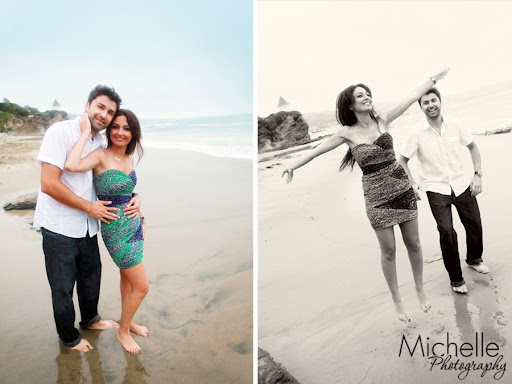 So excited for your wedding Fatema and Zack! Oh and did I mention that Fatema is
David
from the beautiful venue
Pacific Hills
sister? Love this family!